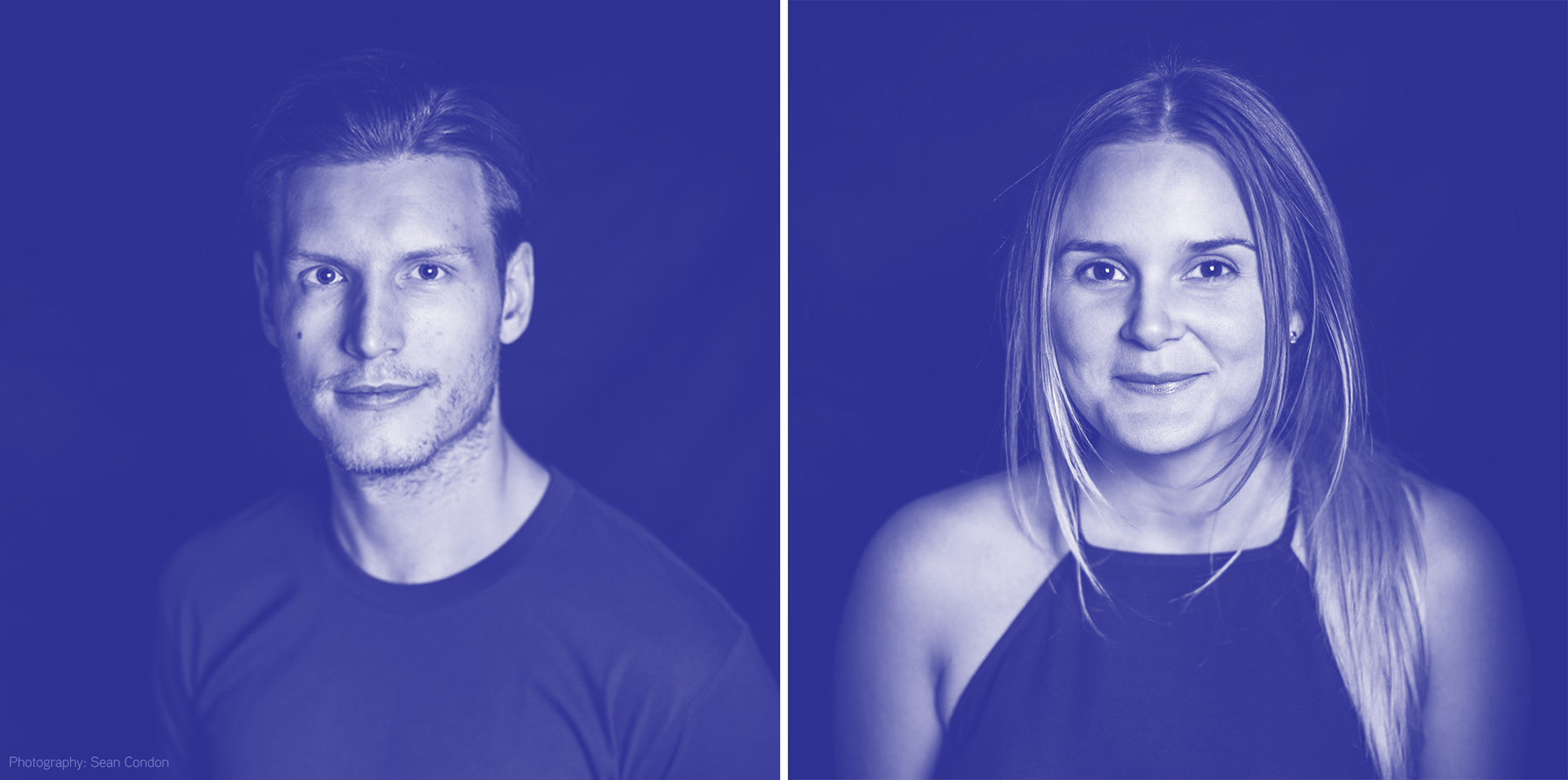 Graphic designers
Ben Miners
and
Vivian Van Balen
met whilst working for multi-disciplinary studio Media Playground in Brisbane, Australia. They worked on a range of projects for clients such as Red Bull, Nike, Arup, Samoa Tourism and Heineken. In August 2015 they left to set up their own design studio in Ben's hometown of Newcastle, England. They are now living and working in Brisbane, Australia.
Before working in Australia, Ben studied a Graphic Design degree at Newcastle College and then went on to work for local design studio Fat Frog before embarking on a backpacking adventure to Australia. He is an ideas man and illustrator who loves developing brands from scratch.
Vivian hails from Maracaibo, Venezuela and studied for her Visual Communication degree at Queensland College of Art. She extended her design education by studying in Spain and taking on work placements in New York. She is a layout expert with a flair for magazines and publications.